[NOTE: please read the second and third paragraphs from this post before continuing. Important–don't skip reading them!]
Because of traumatic bonding, we survivors of emotional abuse may find it tempting to believe our abusers when they say they want 'to connect' with us again, or to be 'reconciled' with us. Nobody wants to lose friends; we all hate to see close relationships disintegrate.
But since the pain outweighs the good we received (or thought we received), we must protect ourselves from any new pain our abusers are planning to inflict on us. At the same time, their manner of communicating with us seems so kind, so patient, so loving.
Have they changed? Have they finally learned from all the mistakes they made in the past? We'd like to think so…oh, how we'd like to think so! After all, though the good that we got from the relationship may have made up a minority of the total experiences in it, that good may have been (or at least may have seemed to be) a rather large minority. A minority, nonetheless, is still a minority, big or small. What can we do to avoid falling into yet another trap?
If that 'large minority,' or 'significant minority,' of good times really was good, in spite of the clear majority of bad, we might want to think less of the quantity of experiences of good and bad, and think rather of their quality. Were the good experiences of any real importance, or were they just fleeting pleasures? If the latter, their large number (if they actually even were large in number) hardly comes close to compensating for all the pain that the bad experiences caused. If the good times were significant, the bad times all too often outweigh the good times, too. Either way, be careful!
And if those abusers are asking you to get back in touch, you know their sucking you back in is not in your best interests.
I'll give an example of hoovering I got from my older sister, J., the golden child of the family. She tried emailing me, after the falling-out I had with the family when my late, probably narcissistic mother died (read these posts for the origin story of my troubles with my family, if you're interested), telling me about possessions of mine still in our mother's home that I should collect. I didn't want them. I never even replied to her email. I also blocked her and all our other family members.
Then she tried, several months to a year or so later, to contact me on Facebook. I rejected her message request. When you go No Contact, you must commit to it.
She tried, in her messages (the opening part that I actually saw, for I had no wish whatsoever to read them), to be warm and caring in her tone. I wasn't buying one word of it. I know her too well. She likes to open her messages to me with such stale, formal language as, "I hope this email finds you well," implying a lack of genuine, heartfelt emotion. She never was one for the sincerity club.
She would have me believe that the whole family misses me terribly (If so, why have neither of my older brothers–nor anyone else in the family, apart from her and Mom when she was alive–ever tried contacting me, except ever so rarely over the past twenty years I've lived in Asia after leaving Canada in 1996?); and they want us to "heal those wounds," as my aunt described the problem on the phone just before my mom died in hospital. I haven't contacted them because, frankly, I don't miss them. Why would I miss emotional abusers?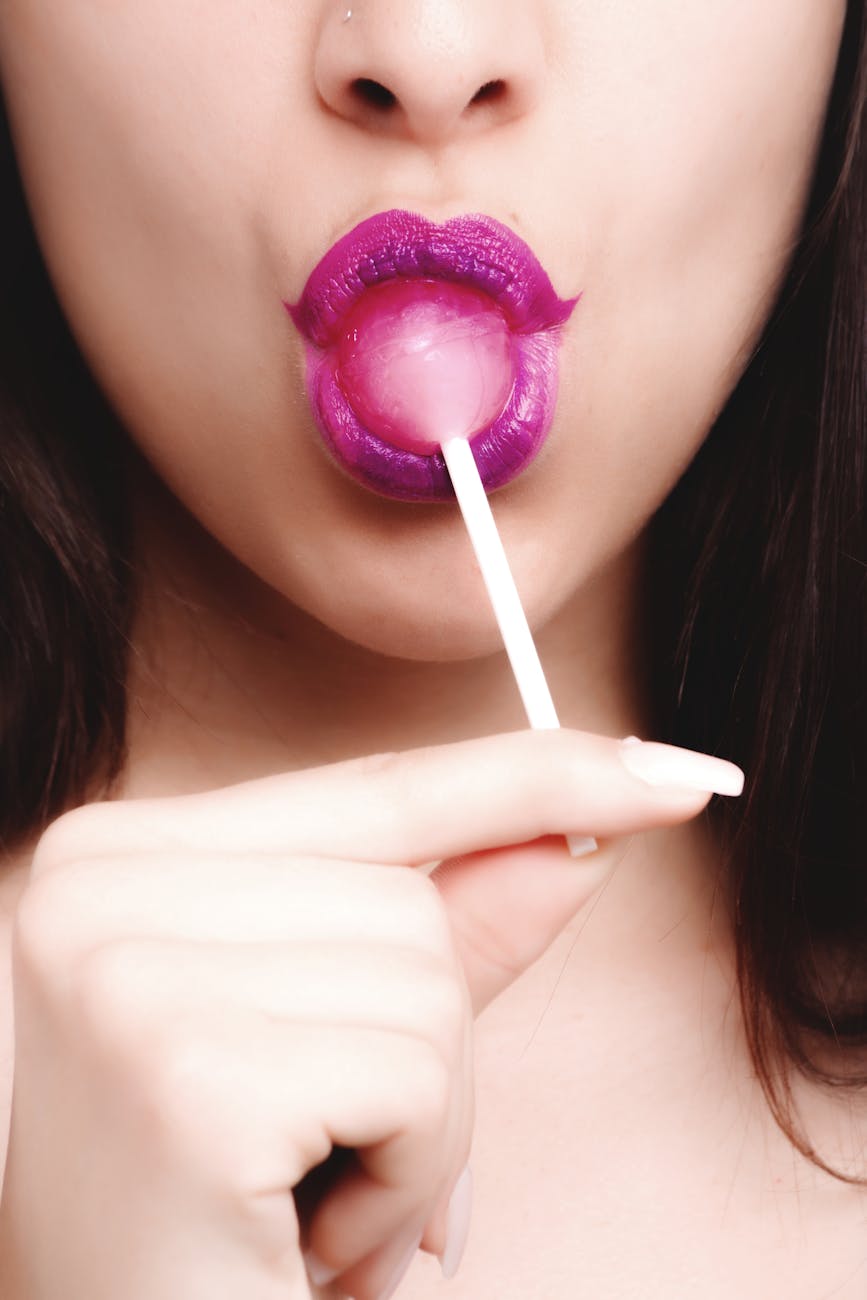 Furthermore, I assure you, Dear Reader: the only 'healing' they want is from their own point of view; they couldn't care less whether I heal or not–I'm expected just to fall in line and do what they want. The 'healing' would involve me changing my 'errant' ways and apologizing for the hurt I caused them. They wouldn't need to change, because in their opinion, they never did me any wrong. Their anger towards me is always 'justified'; mine never is. I'm just an immature, selfish whiner, according to them.
I beg to differ, as I've explained at length in all the posts (links above) that I've written on the subject; there's no point in my repeating all of that here. In any case, true reconciliation must involve reciprocity: it's only fair. I'm prepared to acknowledge things I've done to upset them, in recent years as well as those further off in the past; but beyond a mere paying of lip service to their faults, they will only trivialize all that they and Mom did over the years to provoke my wrath. As her flying monkeys, they're willfully ignorant of what she did, which was an atrocious string of lies and smear campaigns against me and our cousins over the decades.
The point, Dear Reader, is that it will take a lot more than honeyed words from abusive people to be worthy of your trust. It actually doesn't involve them saying much of anything; it involves them doing those two things they'll never do–listening to you and validating your feelings.
Always remember that, whenever your abusers pull the old hoovering tactic: it doesn't matter what their mouths are doing, or what their fingers are doing when they write or type their messages for you to read; it's what their ears are doing…and what their brains are thinking in secret.
Since we abuse victims have no way of knowing for sure what activity is going on in their ears and brains, our abusers should have a formidable task convincing us if they're truly contrite. For if they're faking their regret, their attempt to regain our trust should be an impossible task.